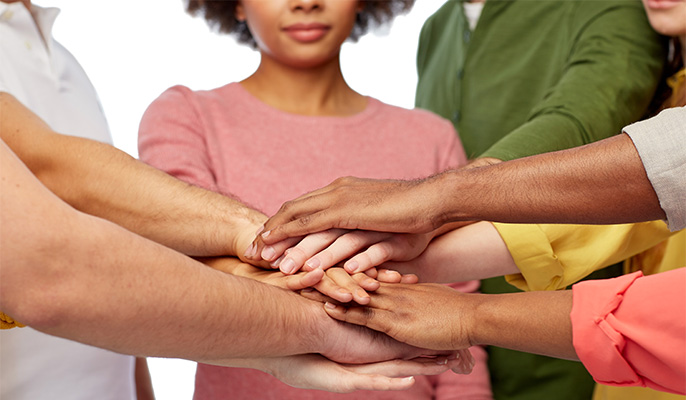 Losing one's home is one of the most disruptive and debilitating things that can happen to a family or an individual. The people whom Shelter Assistance helps are facing extraordinarily difficult circumstances and are in need of the community's support to overcome their setback.  It is our goal to offer stability to our community through rent and mortgage assistance, in addition to providing hope for the future.
We work closely with Tri-Cities Salvation Army, local churches and/or charitable organizations. When the Shelter Assistance Committee receives a request for assistance, a committee member reviews the specific circumstances of each request via a personal interview with the potential grant recipient.
If all facts can be verified, we provide one–time financial assistance for these families often allowing them to stay in their homes when they are facing eviction.
For many,  all it takes is a single event such as those listed below to turn their lives upside down:
● Temporary Unemployment
● Illness or Hospital Stay
● Divorce
● Unexpected expense
● Accidents