Shelter Assistance Committee is an all volunteer non profit 501(c)(3) organization
Our mission is to help prevent homelessness by bringing hope and financial aid to those temporarily in need of assistance with their rent or mortgage in St. Charles, Geneva and Batavia IL. – Jim Bone, President
Shelter Assistance Committee gets referrals for potential grant recipients who provide details of their situation. We work closely with Tri-cities Salvation Army, St. Vincent DePaul Society, and other organizations.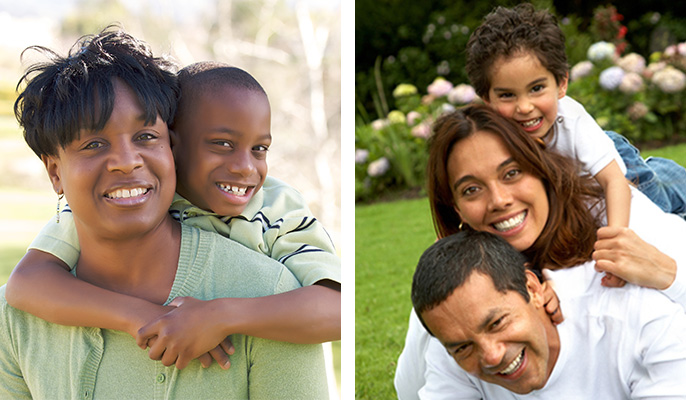 If all facts can be verified, we provide one-time financial assistance for these individuals, often allowing them to stay in their homes when they were facing eviction.
For many,  all it takes is a single event such as those listed below to turn their lives upside down:
● Temporary Unemployment
● Illness or Hospital Stay
● Divorce
● Unexpected Expense
● Accidents
Please consider donating now to Shelter Assistance Committee. We depend on people like you in the community to help their neighbors.
Donations can be sent to:
Shelter Assistance Committee Inc.
P.O. Box 3939
St. Charles, IL 60174
All contributions are tax deductible to the full extent of the law.